Immer wieder hört man "Aber so klein sind die neuen #MINI gar nicht mehr…" Und damit hat man gar nicht mal so unrecht. Allerdings möchte ich auch nicht mit einem Original Mini von 1959 in einen Unfall verwickelt werden. Aber einmal davon abgesehen gab es ein lustiges Experiment von zwei niederländischen MINI-Fans. Aus Karton wurde der #Morris Mini Minor aus dem Jahr 1959 nachgebaut und zum Vergleich in einen heutigen #MINI Countryman versetzt.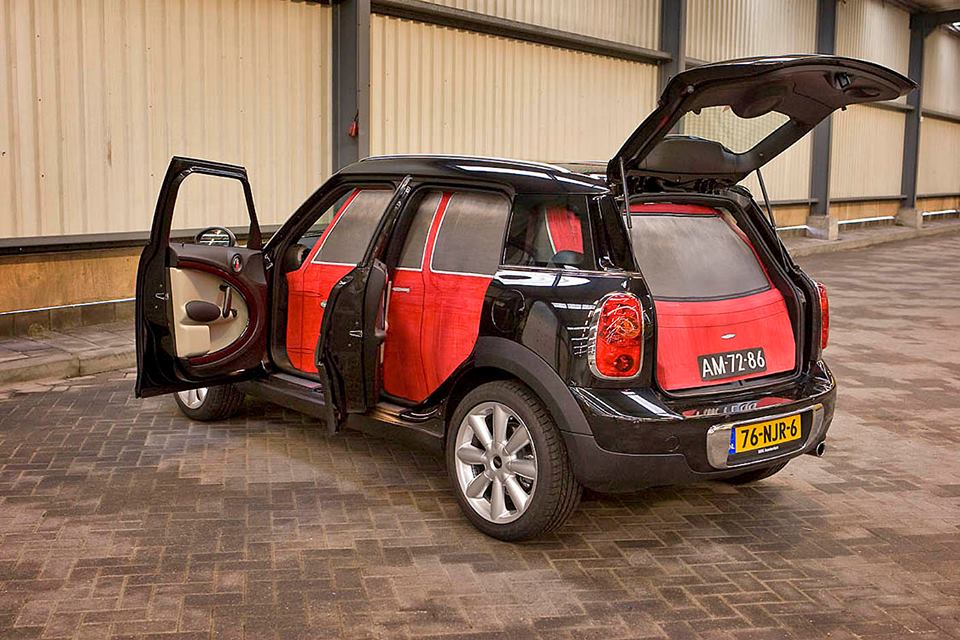 Wie zu erwarten findet der alte Mini wunderbar Platz im neuen MINI.
That's not too surprising, as the Countryman is 34 percent longer, 43 percent wider, and 16 percent taller than the 1959 Morris Mini Minor, according to Practical Classics.
Gesehen bei Green Car Reports