Bereits im nächsten Jahr soll der MINI Electric auf den Markt kommen. Bisher gab es nichts, ausser dem schönen Concept Car. Nun sind die ersten Bilder vom echten MINI Electric Testfahrzeug aufgetaucht.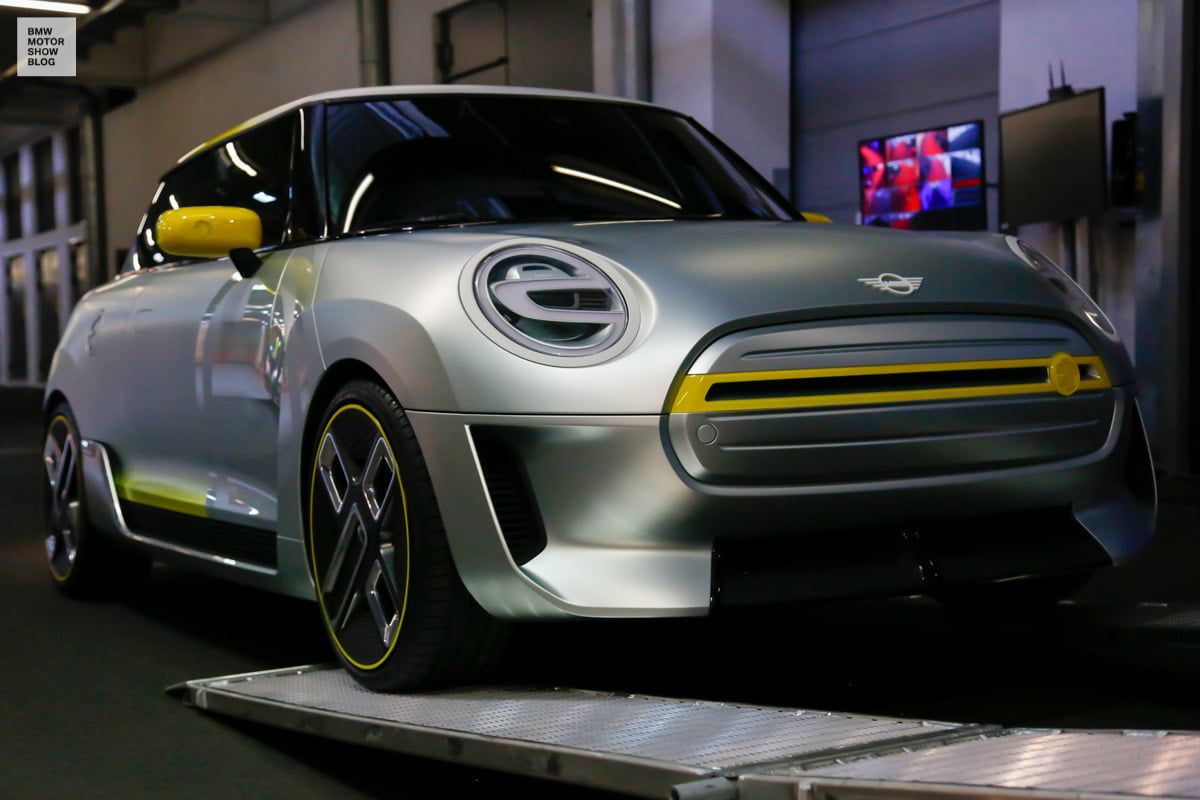 Bisher fehlen immer noch Angaben über die Performance und Reichweite des ersten vollelektrischen MINI. MINI kann aber sicher von den Erfahrungen des Mutterkonzerns BMW mit dem i3 profitieren. Schliesslich hat man versprochen, dass auch die elektrische Motorisierung das hoch gelobte Go-Kart-Feeling erfüllen werde.
Even the dark of night in northern Scandinavia can't keep the 2019 MINI Electric secret. Autocar snapped the first photos of the 2019 model undergoing cold weather testing inside the arctic circle.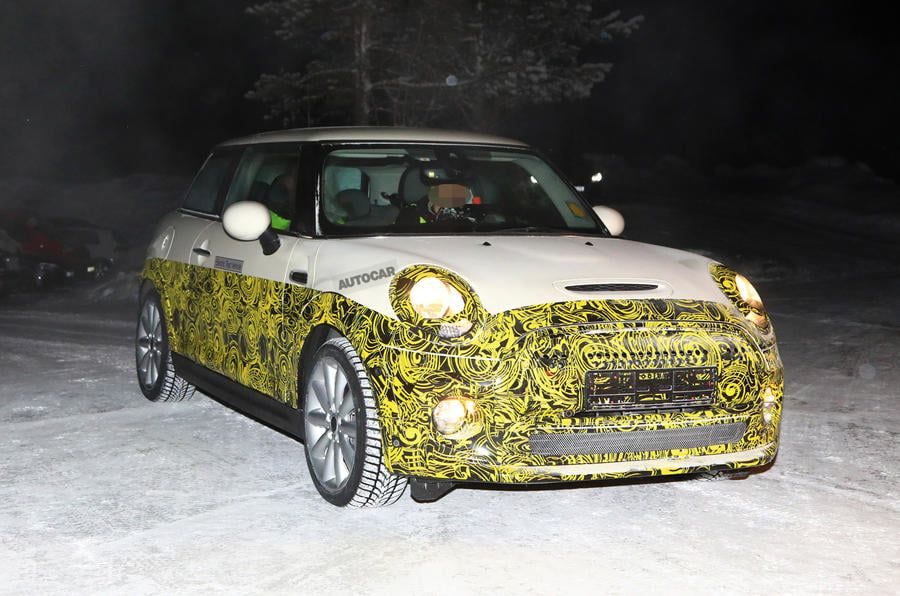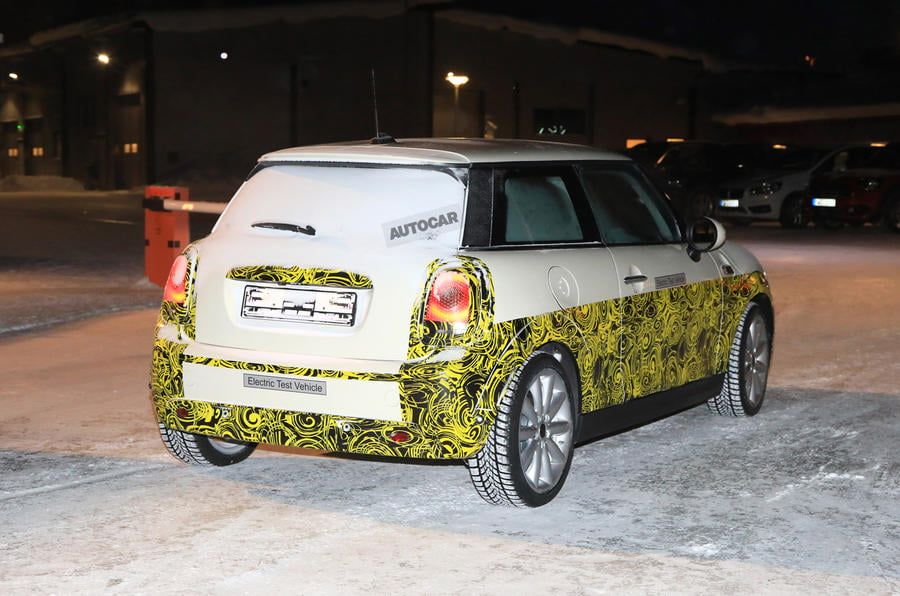 Ganz so sportlich, wie beim Concept Car, will das erblickte Testfahrzeug nicht so wirklich wirken. Das Potential noch etwas schnittiger, sportlicher oder gar aggressiver auszusehen ist gelinde gesagt noch gross…
Dafür wird schon wild spekuliert, ob die Reichweite "nur" 400 Kilometer sein wird oder mehr? Auch über einen neuen Schnelllader mit 150 kW Charging wird diskutiert. Sicher ist, bis 2019 ist noch etwas Zeit. Zeit in der sich die Technologie weiterentwickelt und MINI das Electric Modell noch aufpeppen kann.